SPOTTED DOG YOGA RETREATS
APRIL 24 – 28, 2023
Join Nick, Katie, and your Spotted Dog Yoga community for an amazing four-night retreat to Sedona, Arizona! We will be uniquely situated for our stay on Oak Creek in the heart of Sedona's magnificent Red Rock Country!
Oak Creek is a spectacular 16-mile gorge with streams and waterfalls between sheer rock walls and has been termed one of the eight most scenic drives in America. Located two hours north of Phoenix, and 30 miles south of Flagstaff's San Francisco Peaks range. Regional airports in Phoenix and Flagstaff are nearby for convenient travel into the area.
Our destination is an idyllic and lush 10-acre canyon property with historic orchards, abundant vegetable gardens, and private trails leading to the creek itself. Orchard Canyon on Oak Creek Retreat Center has been adored for generations, and you will be in awe as this setting is exclusive, precious, and truly rare…a place where magical moments happen.
Orchard Canyon provides a unique experience with seventeen cozy cabins in an unforgettable setting on Oak Creek, and accommodations include their famous coursed chef-prepared dinners and chef's choice full breakfast each morning. Enjoy farm-to-table cuisine, crafted with ingredients grown in the onsite garden and orchard. There is a focus on providing a simple yet refined cuisine. The menu is contemporary, the technique is modern, and the goal is to serve guests in a way that makes them feel refreshed and fully restored.
In Sedona you'll enjoy gorgeous scenery and superb accommodations but this retreat will also provide both relaxation and adventure! In addition to meditation and yoga each day, we will hike to Vortex sites, host an astronomer for an unforgettable star-gazing session, go off-road on the "Broken Arrow" jeep adventure tour, enjoy a private Sound Healing experience, and more! You'll also have an opportunity to "customize" your trip as we've left Thursday open for you to plan your own activities based on your interests. Check out the basic itinerary and some ideas for "additional activities" below for more details.
We can't wait to share this experience with YOU.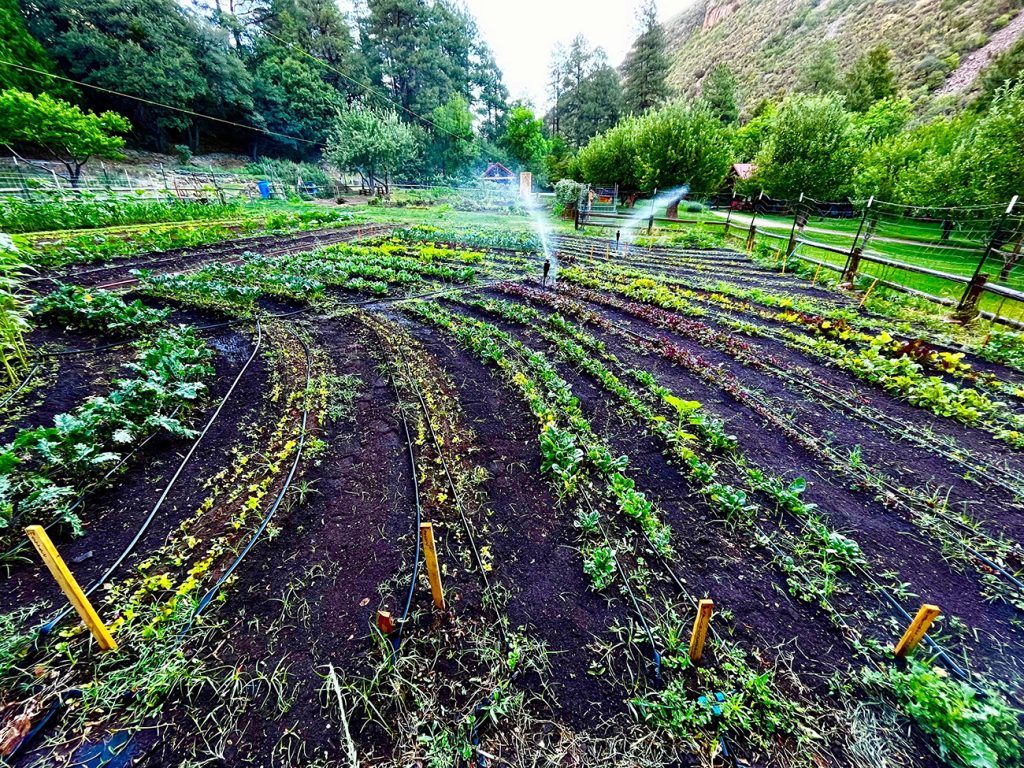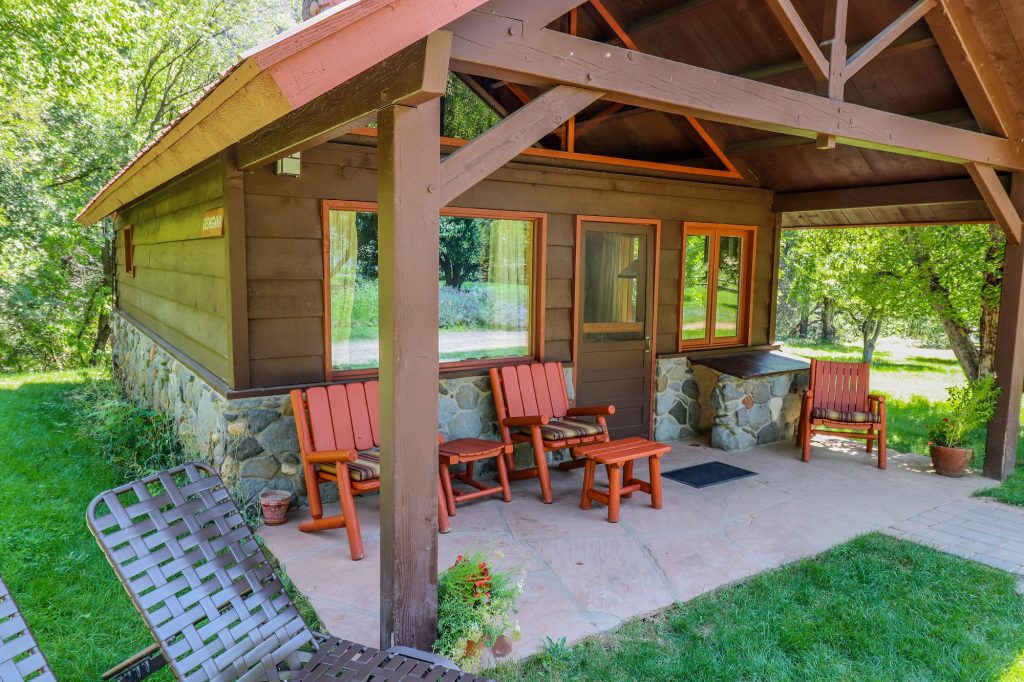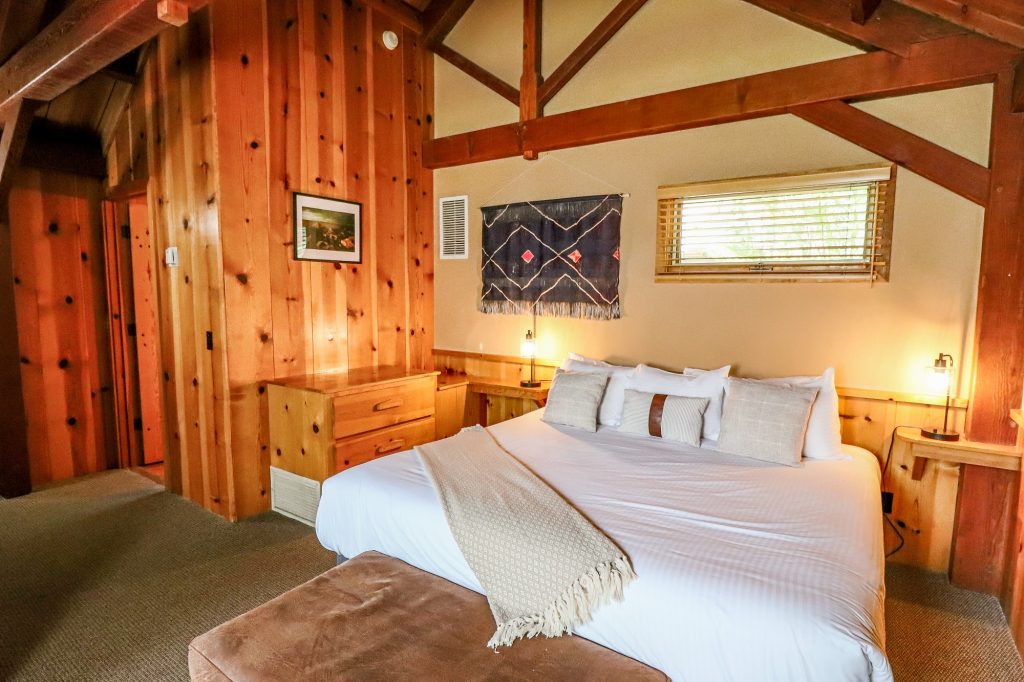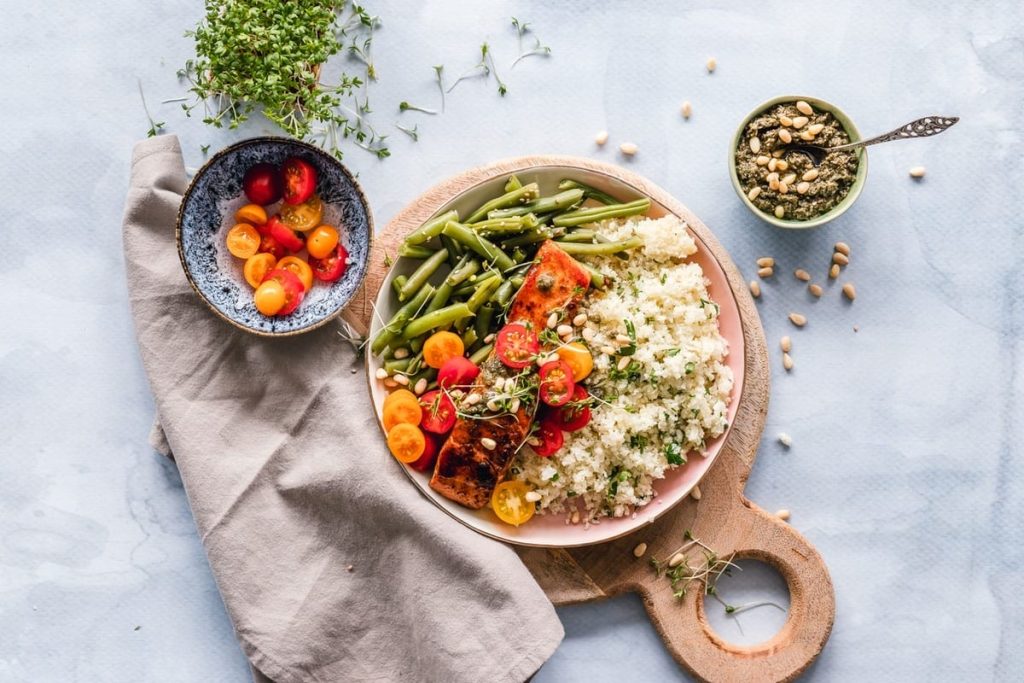 IDEAS FOR OPTIONAL ADDITIONAL ACTIVITIES
Monday 4/24/23
Check In at Orchard Canyon at 3
Welcome Dinner and Activity
Tuesday 4/25/23
Breakfast
Guided Vortex Hike Excursion
Catered Lunch Back at Orchard Canyon
Afternoon Meditation + Yoga
Dinner
Private Star Tour with Benjamin Loker (Astronomer) Onsite at Orchard Canyon
Wednesday 4/26/23
Morning Meditation + Yoga 
Breakfast
"Broken Arrow" Pink Jeep Tour with Picnic Lunch
Afternoon Meditation + Restorative Yoga
Dinner
Thursday 4/27/23
Morning Meditation + Yoga 
Breakfast
FREE TIME – You decide how you spend the rest of your day! Check out our list of recommended activities and book directly with the activity providers to finalize your plans. Sedona is very popular in April so plan ahead to ensure you're able to do what you want. Reminder: Lunch is NOT included this day.
Private Sound Healing Experience at Onsite at Orchard Canyon
Dinner
Friday 4/28/23
Morning Meditation + Yoga
Breakfast
Check Out at 11 am
HERE'S WHAT'S INCLUDED
4 nights accommodation at Orchard Canyon on Oak Creek
All Meals Except Lunch on Thursday 4/27/23 (Included Meals Start with Dinner on Monday 4/24/23 through Breakfast on 4/28/23)
Meditation and Yoga with Nick and Katie Clark
Hikes to Vortex Sites
Private Star Tour Experience
Pink Jeep "Broken Arrow" Tour
Private Sound Healing Experience
All Gratuities for Meals and Activities
HERE'S WHAT'S ADDITIONAL
Flights
Ground Transportation*
Additional Activities
Alcohol
Lunch on Thursday 4/27/23
Additional Food/Snacks
Travel Insurance
*Ground Transportation once you've arrived at Orchard Canyon on Oak Creek in Sedona (to/from all activities in Sedona AND return trip to Phoenix Airport) IS available for an additional per person fee of $125.00. Space is limited so be sure to let us know if you want to book your spot.
COST
$1,999.00/person for Double Occupancy
$1,799.00/person for Triple Occupancy
*A 50% deposit per person is required to finalize booking.
Please note, if you are interested in sharing your cabin with more than 2 other people, there are a couple of cabins that can accommodate up to 4 or 6 people.