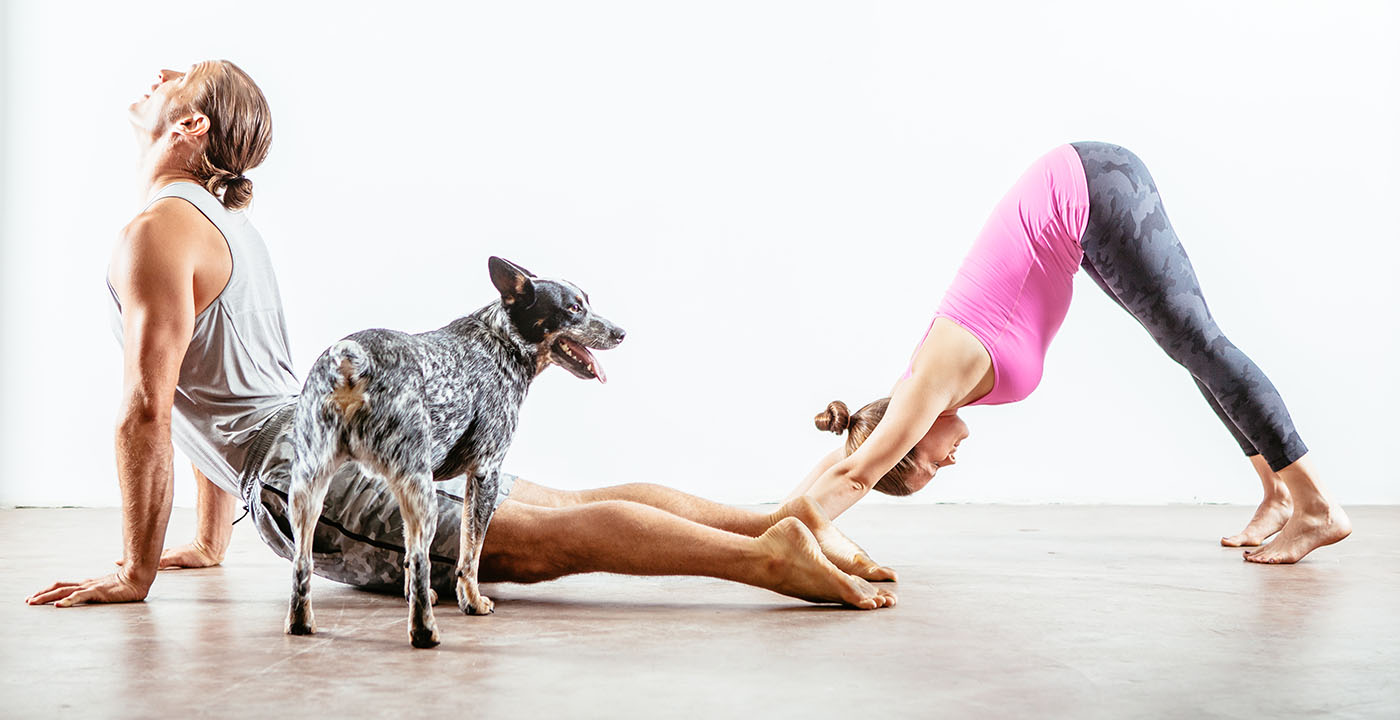 PRIVATE YOGA AVAILABLE IN-STUDIO AND ON ZOOM
WHO CAN BENEFIT FROM PRIVATE YOGA?
EVERYONE! Private yoga gives YOU the opportunity to connect with an experienced teacher who will tailor the practice to your needs. New to yoga? Private yoga sessions are perfect for beginners! You will learn the foundations and alignment that will help you develop a safe practice. Experienced practitioners can benefit too! Take your practice to the next level by trying out new poses with the guidance of your teacher. Private yoga sessions can also be beneficial in healing injuries. Work at your own pace and feel supported as you move through a gentle practice.
PRIVATE GROUP YOGA SESSIONS
Want to do something unique for an upcoming event? Excited about sharing your love of yoga with your friends? At Spotted Dog Yoga, you can book a private group yoga session for a birthday, wedding day, bridal shower, or any other special event. Want to bring some laughter and fun into your work environment? Book a private group yoga session for your staff or co-workers as a special team building activity. The possibilities really are endless…get creative!
PRIVATE YOGA FOR ATHLETES AND TEAMS
Spotted Dog Yoga teaches yoga to the Folsom Lake College Soccer and many youth programs in the Sacramento area.
Set yourself apart from the rest by bringing yoga into your athletic training regimen. Yoga will help you prevent injuries, build strength, improve balance, increase flexibility, accelerate recovery, and develop intense focus. Individual athletes or teams can book private yoga sessions to gain a competitive edge.