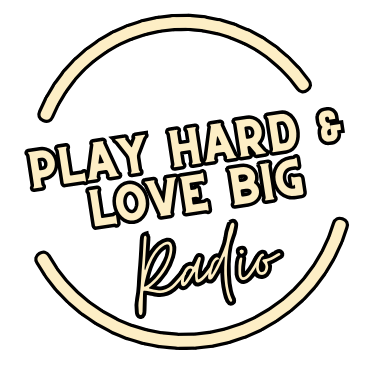 Guests Shelley Rodgers Martell & Captain Brett Jones
Hearts 4 Heroes USA is a nonprofit that strives to provide firefighters, EMTs, and EMS nationwide with the care and support they deserve. You'll hear from one of the founders, Shelley Rodgers Martell, and one of the board members, Captain Brett Jones, as they share their stories and their vision for this amazing organization. You'll also learn about the programs and services they offer, and how you can get involved. Don't miss this inspiring conversation!
⁠CLICK HERE⁠ to read more about Hearts for Heroes USA or connect with them.
⁠CLICK HERE⁠ to be a hero to our heroes and donate.